Find fulfilment center or warehouse in Berlin
If you're a business in need of an eCommerce fulfillment center in Berlin or warehouse space for rent in Berlin, you need look no further than Waredock. Waredock is the best choice for warehousing and fulfillment services in Berlin and everywhere in Germany.
Berlin Logistics Market Overview
Introduction
As the capital of Germany, Berlin is one of the most important convergence points for national and international traffic. With three airports in the immediate vicinity, access via three waterways, as well as direct connection to a big number of important freeways, Berlin is well equipped to pave the way for efficient logistics.n. It is part of the five most important regions in Germany, collectively often called the "Big Five" (the other four being Hamburg, Rhine-Ruhr region, Frankfurt and Munich)
Total annual revenue in the German eCommerce market is projected to reach 78,856 mEUR ($94,998m) in 2021, according to Statista.  Looking forward, the revenue is expected to show an annual growth rate (CAGR 2021-2025) of 5.35%, resulting in a projected market volume of 97,135 mEUR (S$117,019m) by 2025. The market's largest segment is Electronics & Media with a projected (market volume of US$24,831m in 2021).
Other Key Numbers:
average revenue per user ( e-commerce)
Space Availability
In Berlin there is a shortage of logistics space in areas close to the city centre. Finding the right warehouse in Berlin can therefore very challenging. If your company would like to rent a warehouse in Berlin, Waredock helps you to find the optimal storage space and assists you with renting it flexibly at the best price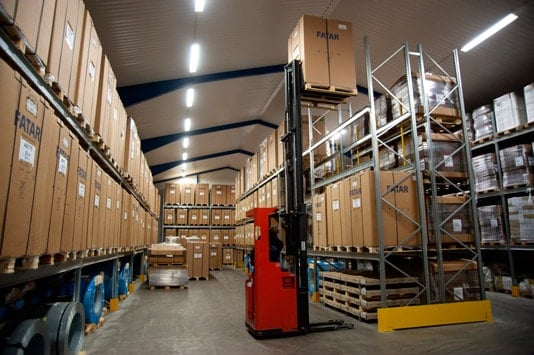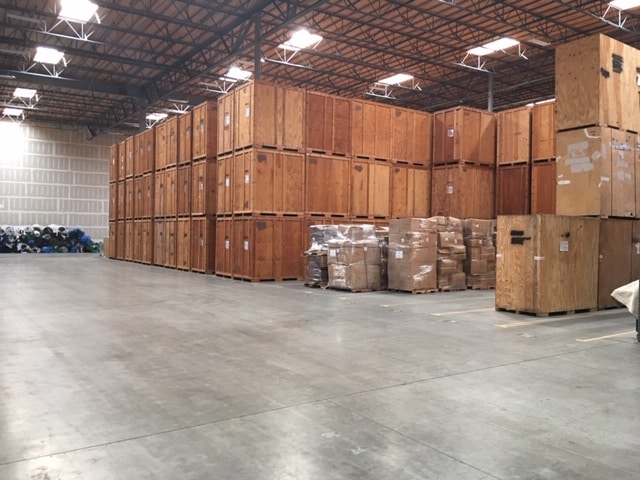 Storage Cost in Berlin
Prices for warehouse logistics near Berlin range from 4,50 € to 17,50 € per pallet per month. Goods receipt is anywhere between 1,21 € to 4,50 € while outbound shipments costs  1,21 € to 4,50 € per pallet.
Structural Changes
The pandemic has accelerated the process of structural change in retail that must rise to meet the additional challenges from digitalization.  The logistics sector is benefiting from the change in Germany as interest toward near shoring increases,
The new TESLA plant in Freienbrink will very likely have influence on the supply of space along the south-eastern part of the motorway ring road.
Fulfillment Prices in Berlin
The Prices for Fulfillment in the area of Berlin are are for informational purpose only and are not binding.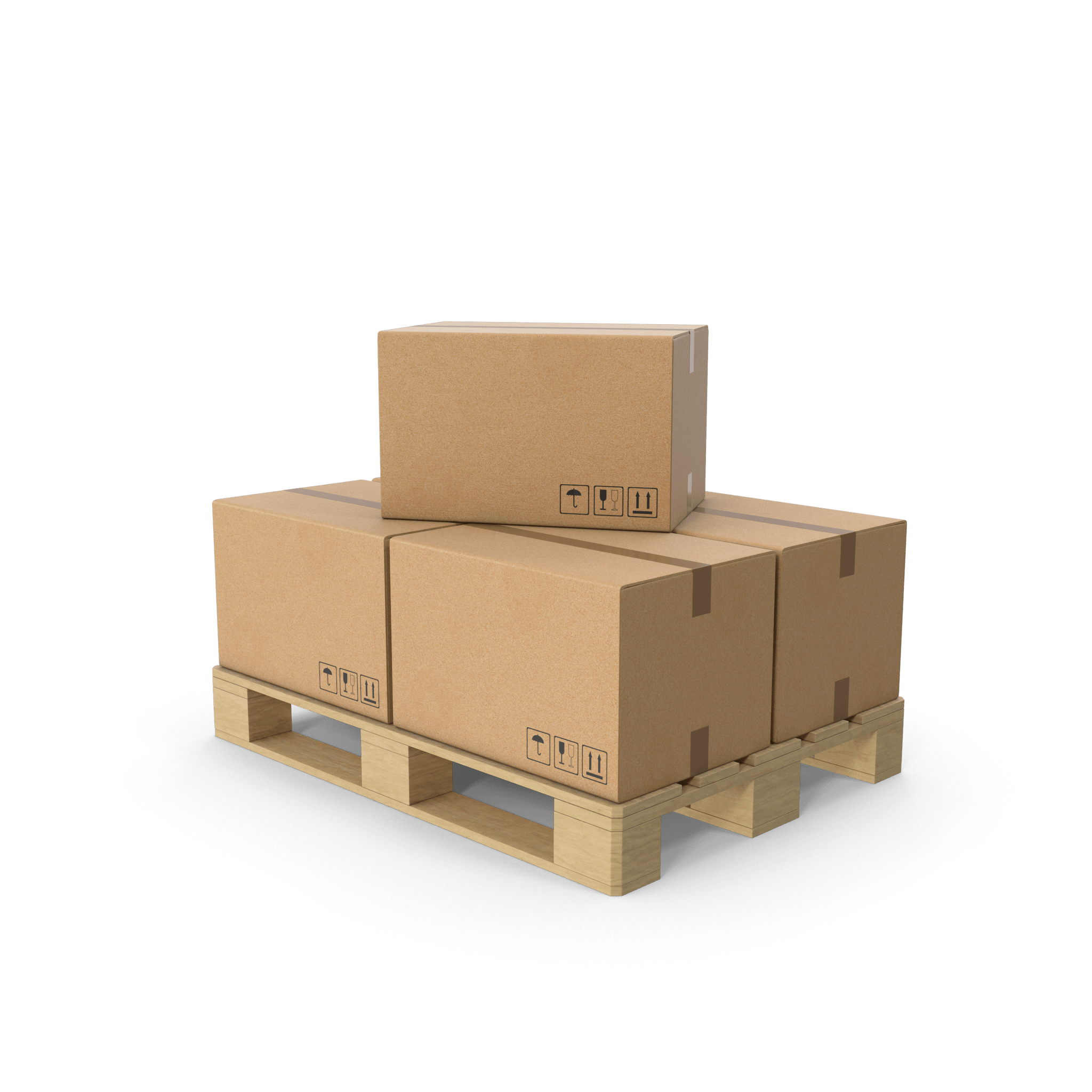 Why Outsource eCommerce Fulfillment in Berlin?
Deciding to outsource order fulfillment to a third-party logistics provider is a challenge. There are hundreds of factors and data points to consider when choosing the right 3PL warehouse. Outsourcing your eCommerce fulfillment in Berlin may be right for your business if:
If any of the above apply to your eCommerce business then it's time to outsource your order eCommerce fulfillment with the help of Waredock in Berlin! With over 1 million square meters of warehouse space, our strategically located fulfillment centers in Berlin enable our clients with on-demand eCommerce warehousing and fulfillment service helping them save time and money.
Fulfillment Services in Berlin
The faster an e-retailer can turn its inventory and deliver its product the more revenue it can make. That's why the preferred locations for eCommerce fulfillment warehouses are adjacent to consumer markets and within close proximity to intermodal ports and transportation arteries.

Inventory Storage
Bulk storage for your inventory—anywhere, any time—no strings attached.

E-Commerce Fulfilment
Exceed customer expectations with a simple, scalable approach to eCommerce fulfilment.

Kitting.
Picking, Packing and Labeling
Waredock knows what it takes to get your products assembled and shipped on time.

Transportation
Fast quoting and straight-forward prices. We will find the best carrier for your goods.

Returns Handling
Returns are handled as per your instructions.

Amazon FBA Prep
Services for inspecting your packages when they arrive (to protect you from potential Amazon penalties), plus bagging, wrapping, labelling, kitting and sending your items off to the FBA centre.

Strategy​​
Is your supply chain strategy lacking fresh perspective? Our experts are here to help you.

Special Projects
We love challenges. Lets discuss your special requirements and see how we can help.