eCommerce Fulfillment Centers & Warehouses in Sweden
 hances are that your google search on "fulfillment center sverige" took you to this page. You are the the right place! Our network of warehouses are strategically located in the USA, Europe and Asia.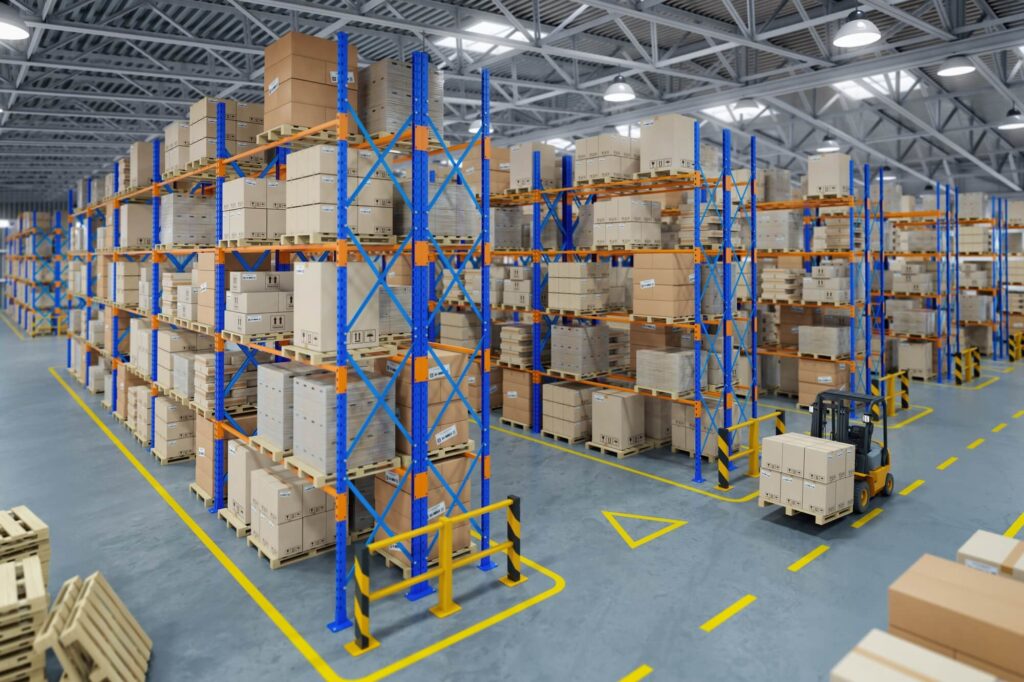 Simple and Customer-friendly "Fulfillment Sverige"
Services in Sweden Warehouses


Kitting.
Picking, Packing and Labeling
Waredock knows what it takes to get your products assembled and shipped on time.

Transportation
Fast quoting and straight-forward prices. We will find the best carrier for your goods.

Special Projects
We love challenges. Lets discuss your special requirements and see how we can help.

Returns Handling
Returns are handled as per your instructions.
Difference of Our Fulfillment Centers Sweden.
Waredock Network has verified warehouses in over 10 countries. That means when you are ready to scale we have distribution hubs for you ready in central Europe and the US.
We work with both global brands as well as small challenger brands looking to grow their business. Our pricing is simple, and terms are flexible with no long-term contracts​.
With Waredock fulfilment you get quick access to Russian and Scandinavian market. 
Warehouses nearby Stockholm