Ecommerce Fulfillment Centers In Estonia
Store and Ship Your Goods from the vicinity of your customers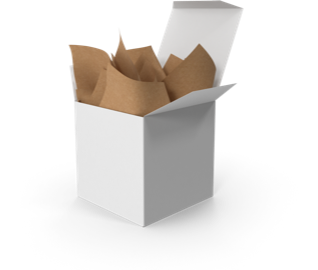 Flexible eCommerce Fulfillment in Scandinavia and the EU
When looking into how to set up e-fulfillment in Sweden, Finland or the EU, look no further than Waredock – our high-quality e-fulfillment service network helps you pick, pack and ship goods in the EU. 
Waredock is your solution to help manage your e-commerce and retail fulfillment needs
Waredock Network has verified warehouses in over 10 countries. That means when you are ready to scale we have distribution hubs for you ready in central Europe and the US.
We work with both global brands as well as small challenger brands. By combining Waredock Network with the Estonian e-Residency program you can jumpstart your e-commerce business in the European Union. 
With Waredock fulfilment you get quick access to Russian and Scandinavian market. We work with Matkahuolto in Finland to deliver e-commerce packages all across the country. Deliveries in Sweden are handled by Early Bird.
Every Estonian company needs a registered address. We provide our fulfillment clients with a free virtual office in the center of Tallinn and take care of your incoming mail.
The virtual office can also be purchased separately for 24 €/month.
Waredock helps you with the full setup including incorporation, VAT registration and employer registration, finding a qualified accounting company, connecting our modern fulfillment service to your e-commerce stor
Warehouses for rent in and near Estonia.
We inspect and approves each of our warehouses to ensure they meet security and quality standards. Every fulfillment center is equipped to receive your inventory, palletize your goods, and perform custom services like kitting.
Order Fulfillment Services
E-Commerce Order Fulfillment
Container Unloading & Cross-Docking
Every Waredock fulfilment centre and warehouse in the EU is equipped to receive your inventory, palletize your goods, and perform custom services.