If you're an online merchant interested in finding the best delivery services in Italy for your business, you've come to the right place.
Italian Courier Market Overview
In 2021, Italian postal services dispatched 1.4 billion parcels nationwide, ranking it second in Europe for domestic postal traffic, just behind Germany.
The courier service chosen often dictates the purchasing decisions of online customers. In fact, 81% of Italian e-commerce customers regard diverse delivery options as critical. Moreover, a generous return policy is a significant factor for Italian online customers when they opt for e-commerce over traditional brick-and-mortar shops.
Leading Courier Services in Italy
A 2020 study revealed that BRT (the Bartolini Company) is the top courier service in Italy based on parcel volume.
BRT Bartolini led the market by handling 24% of all Italian parcels in 2020. Following behind was Poste Italiane, a domestic service, with a 16% share, and Amazon logistics holding 11% of the market. Internationally renowned UPS and GLS both held a shared fourth position, each catering to 10% of Italian orders. Other noteworthy delivery providers include FedEx (7%), DHL (6%), and TNT (6%), while the remaining 10% of parcels are handled by other companies.
Additional courier service providers in Italy worth noting include Citypost SpA, Asendia SRL, Speedy SRL, and Defendini Logistica SRL.
Top 5 Courier Services in Italy:
BRT Bartolini
Poste Italiane
UPS
GLS
FedEx
In-Depth Look at Top Italian Carriers
BRT Bartolini (DPDgroup) 
BRT Bartolini is one of the most recognized courier services in Italy, fully integrated into DPDgroup in 2020. Offering express shipping with 24-hour guaranteed delivery, BRT Bartolini primarily serves the Italian e-commerce market. However, it does not provide specific information on CO2-neutral delivery options.
Poste Italiane
Poste Italiane, a company with a history of over 160 years, is viewed as the most traditional courier service in Italy. Approximately 64% of the courier service is state-owned, employing around 140,000 people. It provides an express service delivering parcels up to 30 kg within 1-3 days to most Italian cities. However, it does not offer CO2-neutral shipping options but claims to use 95% renewable electricity.
UPS
Originating in 1907 and headquartered in Atlanta, UPS employs over 500,000 people globally. Although primarily focused on the North American market, UPS is among the leading courier services in Italy. UPS provides express shipping for next-day delivery and offers a Carbon Neutral shipping option.
GLS
General Logistics Systems B.V. (GLS), established in 1989, is part of the British shipping service provider, Royal Mail. GLS serves 159,000 customers in Italy, with Germany, France, and Italy accounting for approximately 55% of its €3.6 billion (2019-2020) revenue. GLS provides express parcel service and measures to offset environmental impact, but does not yet offer climate-neutral deliveries in Italy.
FedEx
FedEx Express Europe, headquartered in the Netherlands, employs 50,000 people. Following the acquisition of Dutch logistics provider TNT in 2016, FedEx boasts a strong overland fleet, complemented by air routes. FedEx offers express next-day delivery options, and aims to be CO2 neutral by 2040, investing around €2 billion in sustainability.
Summary
Choosing the right parcel service has continued to grow in importance in 2023. After all, in addition to product quality, price, and brand, shipping conditions are now among the real decision-making criteria when buying online. Fast, reliable, and increasingly environmentally friendly shipping is enormously important.
Today, also in Italy, shipping is a real differentiator and offers you the opportunity to stand out from the competition. Offering multiple parcel delivery services and shipping methods helps to increase the conversion rate on your website and has a direct impact on your sales. Therefore, look for the most popular parcel delivery services in Italy in your industry to maximize your sales. If you need help with this, environment friendly fulfillment companies like Waredock can help you get flexible access to a wide range of shipping providers and carriers.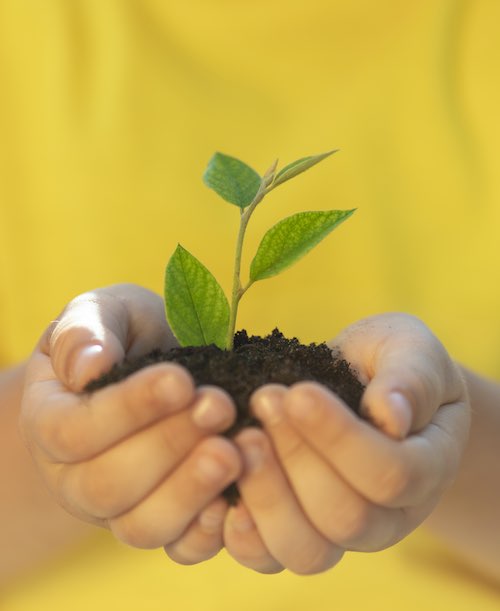 Start or Scale Your eCommerce Business with Us!
Select the best warehouse locations and distribute inventory efficiently.