In 2018 check-out free stores were introduced by Amazon in US and now Coop is taking similar model to Nordics by opening a hyperlocal store Coop Extra this summer in central Oslo, Norway. It functions like a regular daytime shop but as soon as darkness falls and everyone goes home, the store is transformed – it switches to autonomous mode and then all trade is handled digitally. All those who have to shop after 23:00 and before 07:00 can do so in an unmanned and cashless shop.
Opening the Doors
As a first step user opens the door with her app. To keep thieves away, the store is equipped with two doors that need to be unlocked by the customer.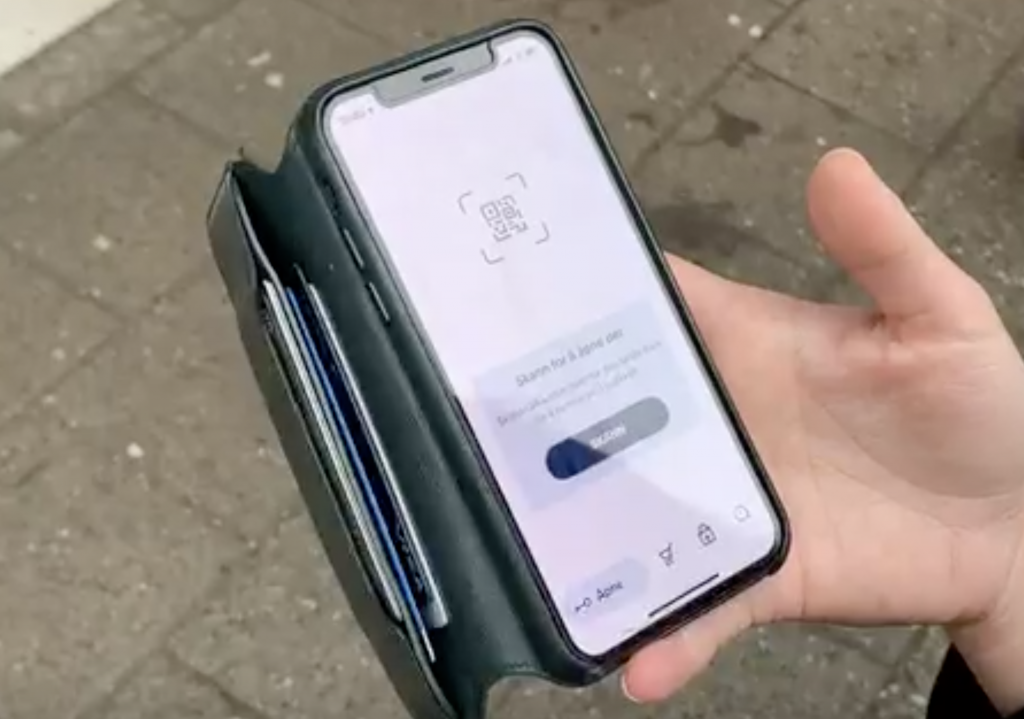 Entering the store
Between the two doors the cameras detect if there is more than one person trying to enter. Unlike the Amazon unmanned store, there is no face-detection technologies in use yet – visitor scans a QR code between the two doors to authenticate herself.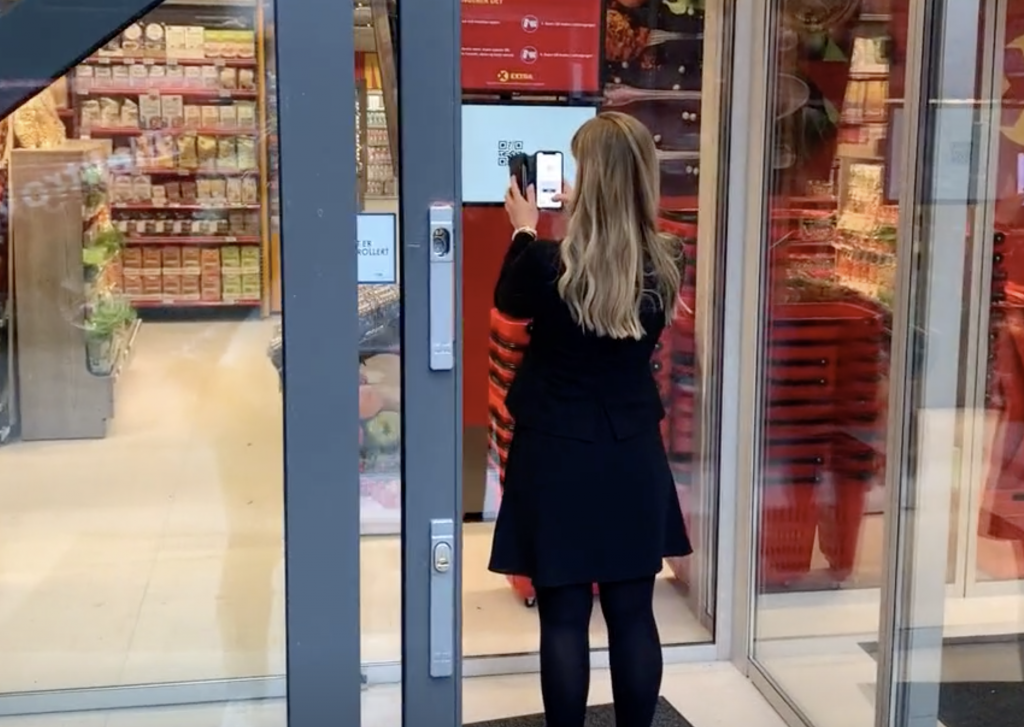 Shopping and Payment
Unlike in Amazon store where no check-out is needed, Coop customers shop as usual and pay via the app.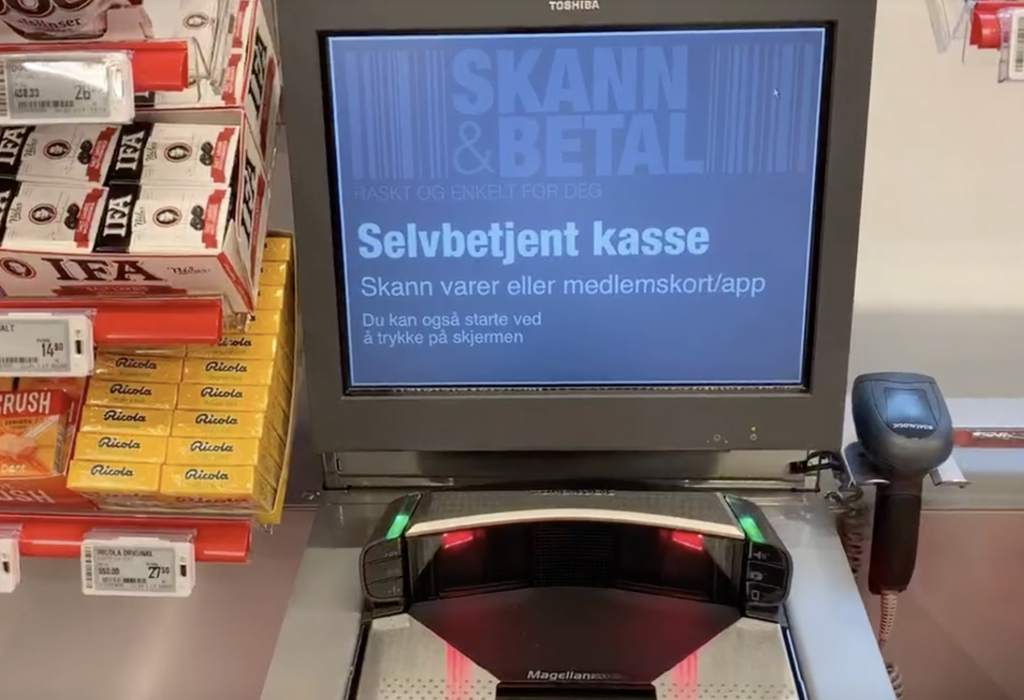 Coop has not confirmed if the concept will also be introduced elsewhere in Nordics, for example in Sweden.
Are you looking for a partner to handle distribution and warehousing for your hyperlocal operations? Discover Waredock features and what we have to offer. Or schedule a quick intro call.