Find fulfillment center or warehouse in Munich, Germany.
If you're a business in need of an eCommerce fulfillment center in Munich or warehouse space for rent in Munich, you need look no further than Waredock. Waredock is the best choice for warehousing and fulfillment services in Munich and everywhere in Germany.
Munich Logistics Market Overview
Introduction
The southern German city of Munich, capital of the state of Bavaria, does well in many "liveability" rankings: in 2015 Monocle magazine placed it ninth on its list of the world's most liveable cities, ahead of Copenhagen and Zurich, and one spot behind Helsinki. With a population of 1,558,395 inhabitants  it is the third-largest city in Germany, after Berlin and Hamburg.
Greater Munich is a diverse, cosmopolitan metropolis in which 27.6 percent of its residents are foreign nationals. The Greater Munich region has a GDP of 1.56 billion Euros
Munich is also powerhouse of the German economy — the city is home to several major corporations including Siemens, Allianz and BMW. It has has also become a key location for artificial intelligence (AI) in Germany. The presence of IBM Watson and Google Germany's development center are just two factors driving the trend forward. 
.
Key Numbers:
Warehouse Cost in Munich
Munich is the second most expensive market in terms of renting logistics space (after Berlin), with rent costs of 7 euros per sqare meter. 
It can be seen that prime rents for warehouses in Munich have increased year-by-year. And rents will continue to increase as excess demand and supply shortages continue.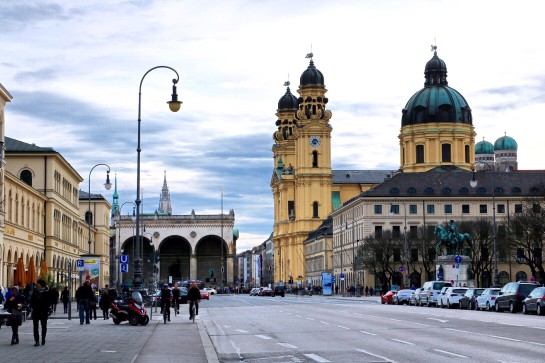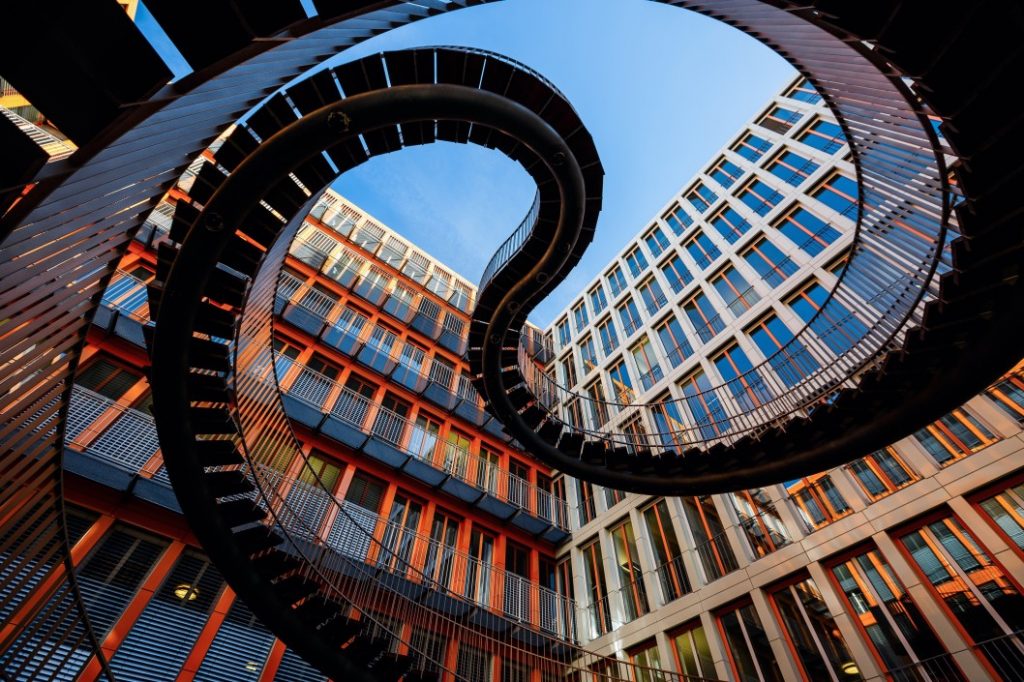 Munich Logistics Market Outlook
Demand is also expected to remain high and diversified in 2021. In addition to the strong take-up driver e-commerce, the foreseeable overall economic recovery should also cause demand from manufacturing to pick up again. There are no signs of a noticeable easing of the supply bottleneck, which on the one hand will probably lead to rising rents, and on the other hand is likely to further strengthen the trend to move to ever more peripheral locations.
Fulfillment Prices in Munich
The Prices for Fulfillment in the area of Munich are are for informational purpose only and are not binding.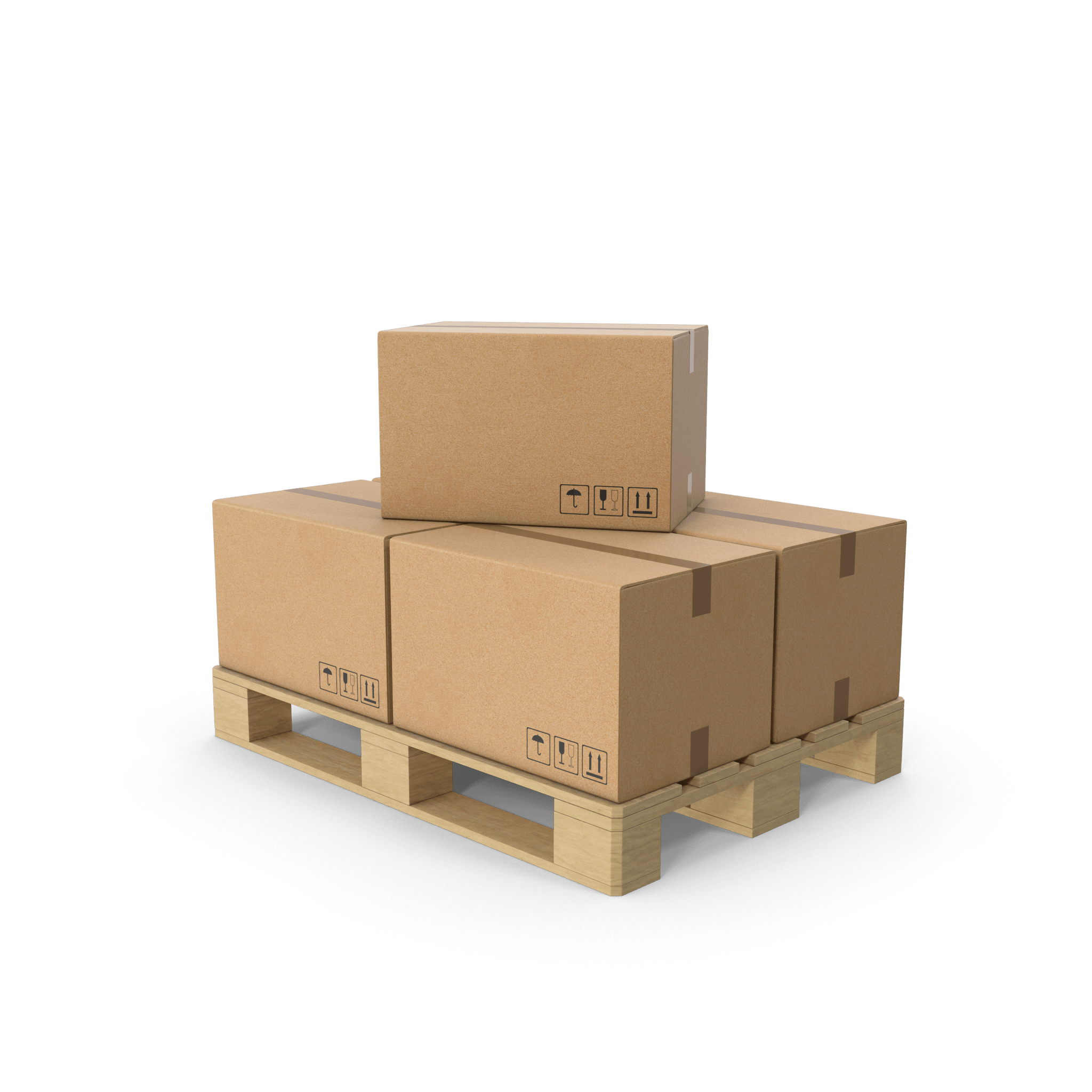 Why Outsource eCommerce Fulfillment in Munich?
You should outsource e-commerce fulfillment in Munich for four reasons:
With over half million square meters of warehouse space, our strategically located fulfillment centers in Munich, Germany enable our clients with on-demand eCommerce warehousing and fulfillment service helping them save time and money.
Fulfillment Services in Munich
The faster an e-retailer can turn its inventory and deliver its product the more revenue it can make. That's why the preferred locations for eCommerce fulfillment warehouses are adjacent to consumer markets and within close proximity to intermodal ports and transportation arteries.

Inventory Storage
Bulk storage for your inventory—anywhere, any time—no strings attached.

E-Commerce Fulfilment
Exceed customer expectations with a simple, scalable approach to eCommerce fulfilment.

Kitting.
Picking, Packing and Labeling
Waredock knows what it takes to get your products assembled and shipped on time.

Transportation
Fast quoting and straight-forward prices. We will find the best carrier for your goods.

Returns Handling
Returns are handled as per your instructions.

Amazon FBA Prep
Services for inspecting your packages when they arrive (to protect you from potential Amazon penalties), plus bagging, wrapping, labelling, kitting and sending your items off to the FBA centre.

Strategy​​
Is your supply chain strategy lacking fresh perspective? Our experts are here to help you.

Special Projects
We love challenges. Lets discuss your special requirements and see how we can help.