1. Accelerated blending of physical and digital commerce
The COVID-19 pandemic has accelerated the blending of physical and digital commerce. Leading B2C brands in this environment have proven the efficacy of blending digital and physical channels to support customers' new preferred methods of shopping and fulfillment, rather than treating web and physical channels as separate entities.
In a recent study Harvard Business Review found that omnichannel shoppers actually spend more money with each transaction compared to customers who shop either exclusively online or in-store. As opposed to "showrooming," where customers conduct research in-store before making their purchase online at a separate retailer, omnichannel customers gravitate more towards "webrooming" by researching products online before making their final purchase in-store.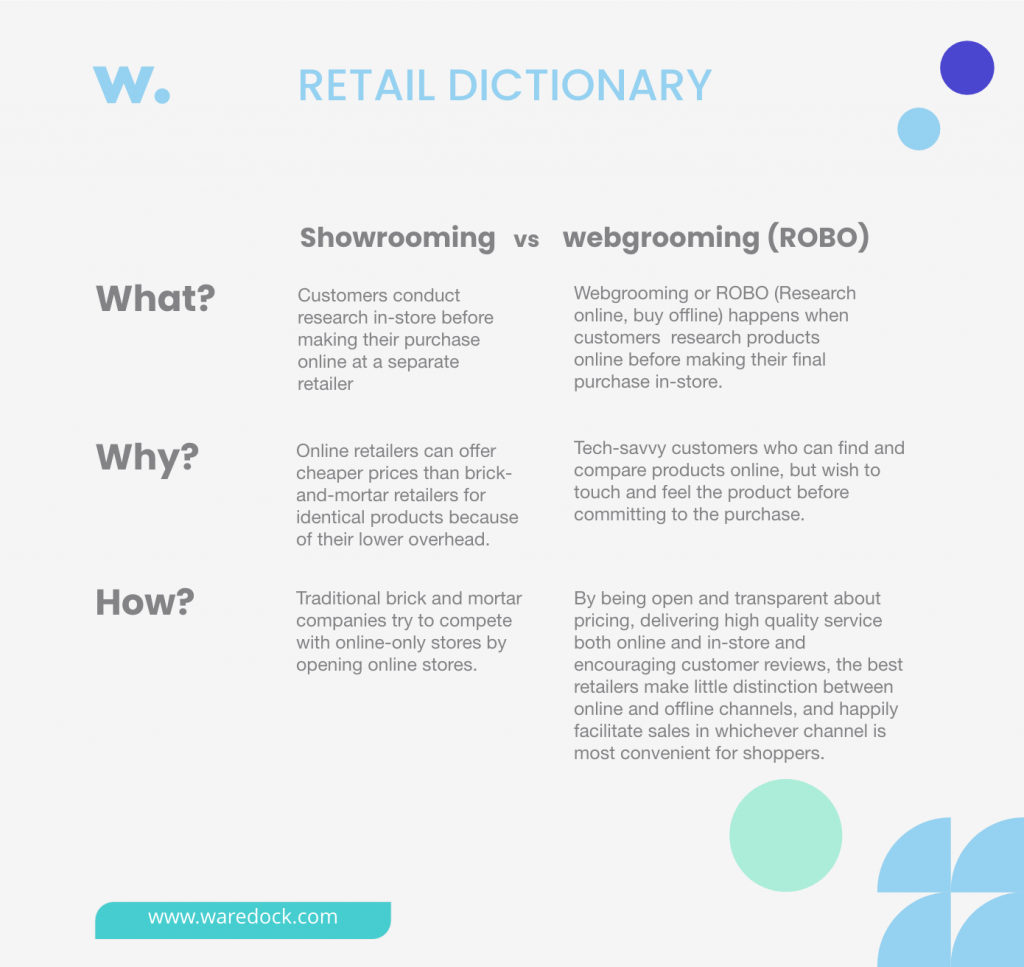 On average, omnichannel shoppers who researched products online beforehand spent 13% more money once they made their in-store purchases.
With only 30% of B2C brands reporting they have functional organizational alignment according to Gartner, in 2021 we will see more companies reorienting teams and objectives around a customer-first, channel-agnostic strategy.
2. Increase in subscription revenues
In 2020 we witnessed a significant increase in subscription revenue amid the COVID-19. In 2021 the importance of recurring revenue models is expected to increase, as consumers continue to benefit from the convenience of regular replenishment and zero-click purchases.
This means in turn that increased competition will put on test customer loyalty. Successful subscription brands will need to be adept at anticipating consumers' needs and augment offerings accordingly, understanding that what delights consumers today can become commoditized quickly.
3. Fulfillment as a competitive differentiator
More and more merchants are learning that consumers gravitate to brands that offer fast, free, and sustainable shipping. The majority of consumers in the U.S., U.K., China, Germany, France, and Japan say free shipping greatly impacts whether or not they buy from a brand. To answer consumer demand and at the same time maintain profitability, brands are setting free-shipping thresholds. Research shows that 65% of consumers check free-shipping thresholds before adding something to their cart.
And the challenges dont end there: 39% of U.S. shoppers expect two-day shipping to be free, while the same-day shipping market in the U.S. is forecast to top $9.6 billion in 2022.
Forward-looking brands are turning to cross-border platforms like Waredock to turn fulfillment into a competitive advantage by placing inventory closer to customers, automating returns, and offering flexible options for returns.
4. Environmentally conscious consumers
Consumers increasingly report a greater propensity to buy from companies with a reputation for environmental responsibility. More and more European shoppers are willing to buy a product packaged sustainably. Many will also pay a premium. The focus is on zero-waste packaging, where all materials are used, reused, or recycled. Minimalist packaging, reduced package sizes, and redesigned shipping cases are also high priorities.
Shoppers in countries like Sweden are especially environmentally conscious – in Sweden 46% of respondents agree to the statement "I would be more likely to purchase products or services from a company with a good reputation for environmental responsibility" (World Business Council). Compare that to 28% in Germany, 30% Norway, 18% in Spain.
5. Customs compliance
Navigating customs compliance is a major headache not only for the British retailers solving post-Brexit challenges but also to growing online businesses elsewhere in Europe. European Commission aims to simplify VAT obligations for companies carrying out cross-border sales of goods or services (mainly online) to final consumers. Read more about new VAT requirements (coming into force 1 July 2021) for businesses operating electronic interfaces here. Sign up with Waredock today and we swiftly help you with your cross-border eCommerce compliance.
6. Social Commerce Gains Momentum
The acceleration of the digital change that Europe has experienced in 2020 has led to an increase in e-commerce in general. Social commerce, in particular, is attracting attention due to a record-breaking use of social media platforms – especially during the first lockdown in spring.
Looking into 2021 companies will continue experimentation on channels that are predestined as social commerce platforms. These include Facebook due to the high number of active users, followed by Instagram with a slightly younger age group; and of course, TikTok. Due to Covid-19, many of the product launches Facebook had originally planned for 2020 were put on hold. This means that we can expect several new shopping solutions for early 2021 to cater to the enhanced user behavior in the European market.
7. AI creates more opportunites
Artificial intelligence (AI) has been shaping eCommerce for some time. This trend will continue in 2021, with AI's impact being felt more dramatically. As machine learning and chatbots become mainstream, more companies can leverage AI and generate real business impact. Today, most businesses use artificial intelligence for suggestion systems and optimization tasks, but as the technology has evolved and acceptance has grown, the number of use cases has doubling every year. AI technologies are becoming more affordable to develop and integrate, such that even a small business can afford them. As an emerging technology with no formal, established rules, artificial intelligence will continue to innovate, creating future opportunities for savvy businesses.