Fulfillment in Frankfurt am main
Looking for warehousing, 3PL services, and fulfillment centers in Frankfurt, Germany has never been easier. Save time and money on warehouse services in Frankfurt with Waredock today!
FRANKFURT Logistics Market Overview
Introduction
Frankfurt, officially Frankfurt am Main, is the most populous city in the German state of Hesse. It is part of the five most important regions in Germany, collectively often called the "Big Five" (the other four being Hamburg, Berlin, Rhine-Ruhr region and Munich).  On the River Main it forms a continuous conurbation with the neighboring city of Offenbach am Main and its urban area has a population of 2.3 million.
The main industries in Frankfurt are: Financial Services, Logistics/Mobility, Chemicals/Pharma/Life Sciences,  IT/Telecommunications  and  Creative Industries.
Key Numbers:
Space Availability
In addition to the traditionally popular locations near airports and cities, the north-south axis "Rhine-Main/RhineNeckar area" as far as Kaiserslautern is increasingly coming into focus.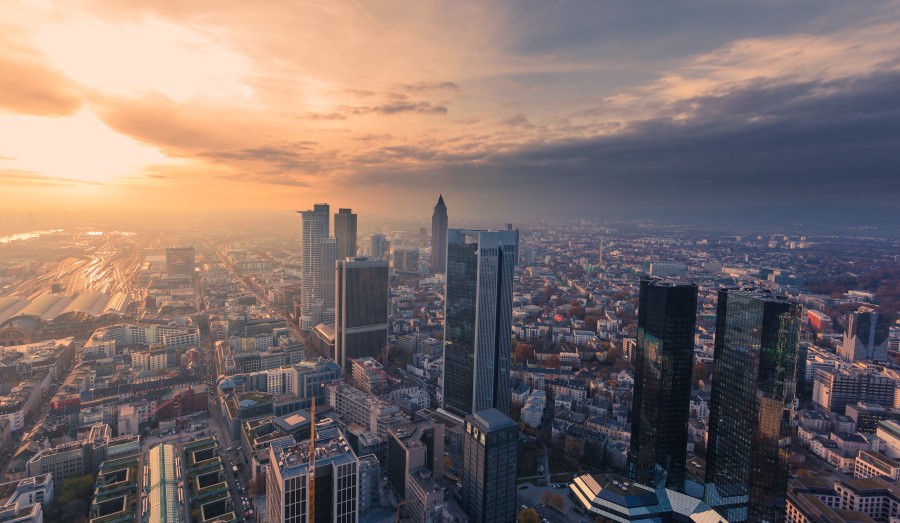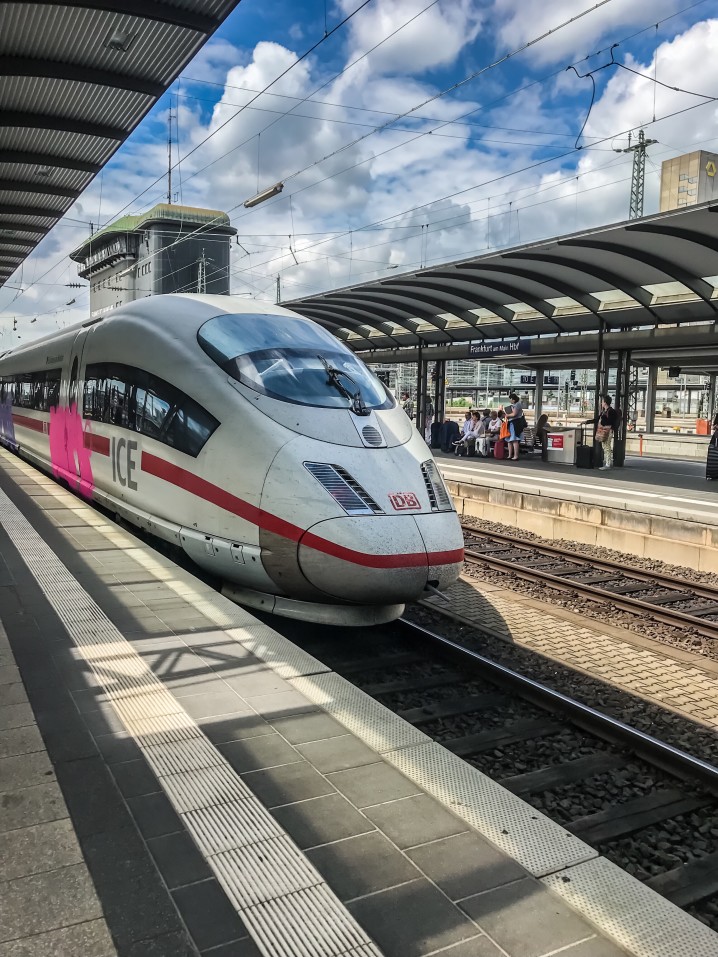 Frankfurt Warehouse Prices
In 2020 rental prices continued to move upwards despite the Corona crisis. The prime rent rose by an impressive 6 % to 7.00 €/m², which puts Frankfurt in second place in the national ranking together with Munich and Stuttgart. The average rent rose by 4 % to 5.30 €/m². 
Frankfurt Logistics Market Outlook
The signs for the Frankfurt logistics and storage market are positive for 2021. In addition to the strong sales in e-commerce and growing space requirements in connection with last-mile logistics, many logistics firms have already adapted to the changed conditions.
The rise in rental levels is likely to continue slightly in 2021 due to robust demand. This trend is based not least on the shortage of space for existing properties but is also reinforced by the decline in land options for new developments that has been taking place for years.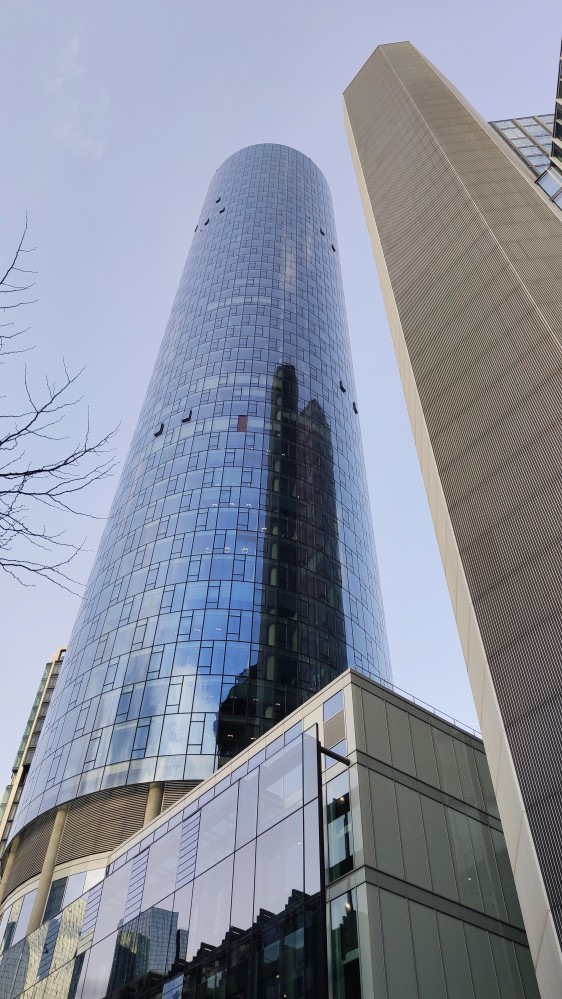 Fulfillment Prices in Frankfurt
The Prices for Fulfillment in the area of Hamburg are are for informational purpose only and are not binding.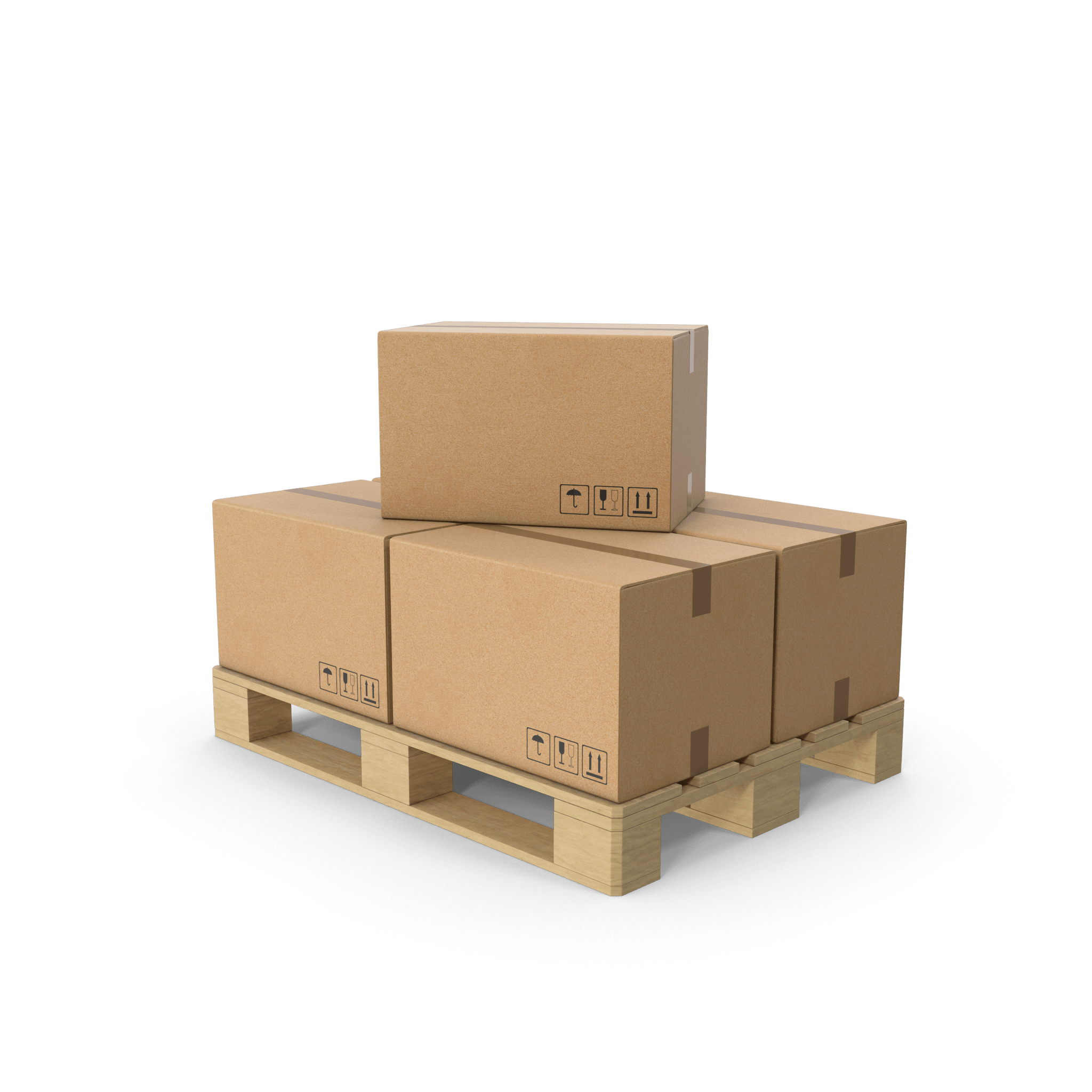 Why Outsource eCommerce Fulfillment in Frankfurt?
Deciding to outsource order fulfillment to a third-party logistics provider is a challenge. There are hundreds of factors and data points to consider when choosing the right 3PL warehouse. Outsourcing your eCommerce fulfillment in Frankfurt may be right for your business if:
Waredock offers month-to-month storage space without long-term commitments, a free management system that requires no integration, and additional features like cold storage, pick and pack, and custom services.
Fulfillment Services in FrankFurt
From startup companies looking to capitalize on the growth of eCommerce to retailers in need of a safe place to house their inventory, Waredock is here to help. Waredock operates an extensive list of warehouses with warehouse storage space for rent in Frankfurt am Main with month-to-month storage space, no long-term commitments, a free management system, and a full host of beneficial features. 

Inventory Storage
Bulk storage for your inventory—anywhere, any time—no strings attached.

E-Commerce Fulfilment
Exceed customer expectations with a simple, scalable approach to eCommerce fulfilment.

Kitting.
Picking, Packing and Labeling
Waredock knows what it takes to get your products assembled and shipped on time.

Transportation
Fast quoting and straight-forward prices. We will find the best carrier for your goods.

Returns Handling
Returns are handled as per your instructions.

Amazon FBA Prep
Services for inspecting your packages when they arrive (to protect you from potential Amazon penalties), plus bagging, wrapping, labelling, kitting and sending your items off to the FBA centre.

Strategy​​
Is your supply chain strategy lacking fresh perspective? Our experts are here to help you.

Special Projects
We love challenges. Lets discuss your special requirements and see how we can help.
how waredock services work